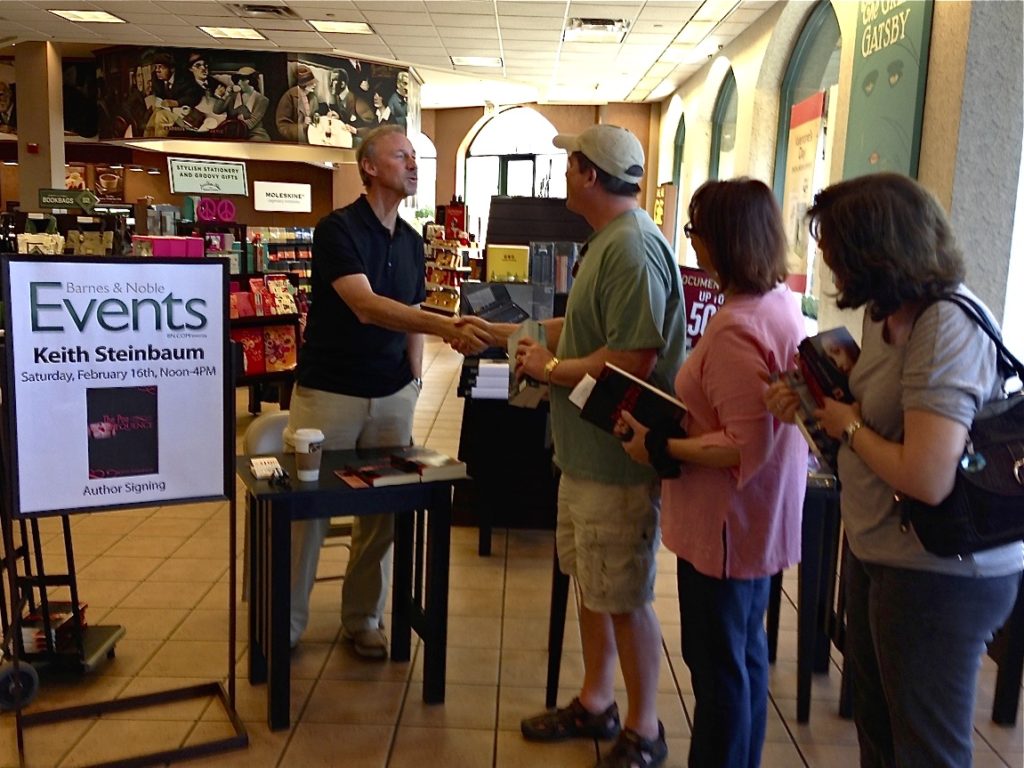 With a great sense of gratitude I'm proud of accolades that I've received for my first novel, The Poe Consequence.
A year after the initial version was released, it was awarded 'Supernatural Thriller of the Year' by the literary website Books-and-Authors.net.  In 2015, a year after the second version was released, it was listed in Kirkus Reviews 'Best Books of 2015' year end issue.  In 2017 the novel received a Finalist placing in the Book Excellence Awards, an international book writing competition. Originally self-published, The Poe Consequence will now be released in the later part of 2019, published by Black Opal Books.

You Say Goodbye, my second novel but first to be published by Black Opal Books, is a Beatles influenced whodunit murder mystery.  The book is currently avaiiable for purchase or download from Amazon, Barnes and Nobel, Smashwords, KOBO, Black Opal Books, iTunes and Scribd
ABOUT ME
I grew up in Los Angeles and still live there today, so I certainly know the city well enough to make it the backdrop of my two novels, The Poe Consequence and You Say Goodbye.  Having started as a poet during my high school years, I eventually branched out as a song lyricist with limited professional success until awareness that I wanted to write a story suddenly washed over me one day like a soft, encompassing waterfall.  Working through the number of years and hundreds of hours necessitated by each story presented a tremendous challenge, but through the maze of difficulty came the rays of achievement.  Whether readers of my books enjoy them or not, to borrow a sports analogy, I left it all out on the field.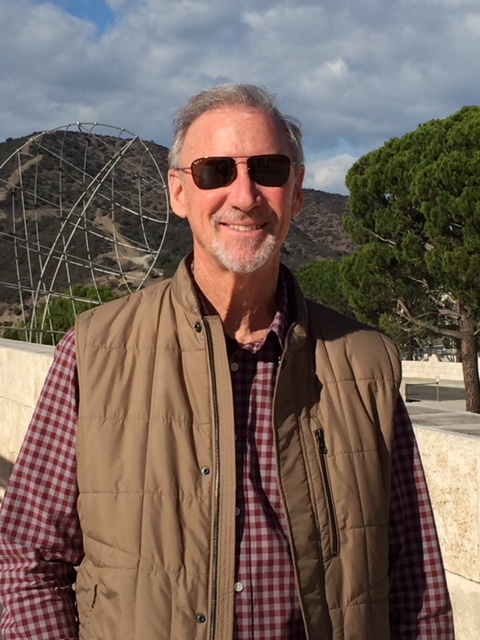 Next Step...
To purchase "The Poe Consequence" as an audio download and a digital or printed copy of "You Say Goodbye" click on the button.