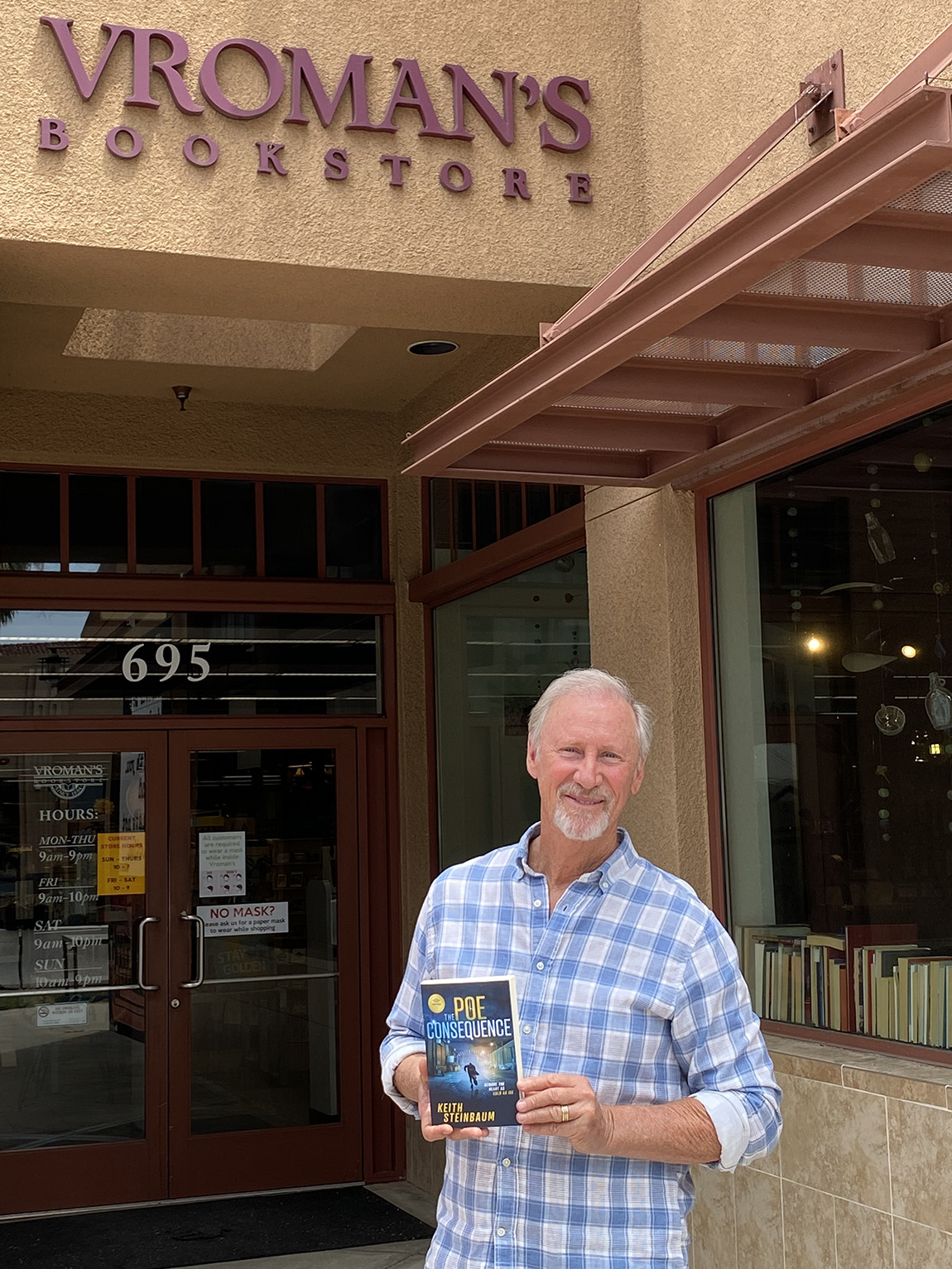 With a great sense of gratitude I'm proud of accolades that I've received for my two novels, The Poe Consequence and You Say Goodbye.
YOU SAY GOODBYE
2022 Maincrest Media Book Award Winner
2020 TopShelf Book Awards Winner
Top star rated reviews from Readers Favorite and Online Book Club
THE POE CONSEQUENCE
2022 Maincrest Media Book Award Winner
2021 Book Excellence Award Winner
Kirkus Reviews 'Best Books of the Year' issue
ABOUT ME
I grew up in Los Angeles and still live there today, so I certainly know the city well enough to make it the backdrop of my two novels, The Poe Consequence and You Say Goodbye.  Having started as a poet during my high school years, I eventually branched out as a song lyricist with limited professional success until awareness that I wanted to write a story suddenly washed over me one day like a soft, encompassing waterfall.  Working through the number of years and hundreds of hours necessitated by each story presented a tremendous challenge, but through the maze of difficulty came the rays of achievement.  Whether readers of my books enjoy them or not, to borrow a sports analogy, I left it all out on the field.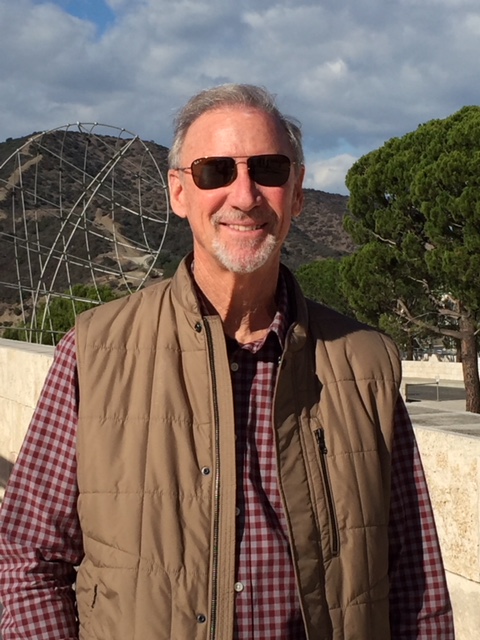 MORE...


A personal, life-changing event occurred in my mid teens that transformed me into a creative writer, and although I paid the bills through a long career in the landscape industry, in my heart I've always considered myself a creative writer first and foremost. It took years of piecing together reasons for occasional bouts of sadness and esteem issues to finally understand the fact that I needed to answer that calling and to do something about it.
Next Step...
To purchase a digital, print, or audiobook version of 'The Poe Consequence' or a digital or print version of 'You Say Goodbye,' click on the button.