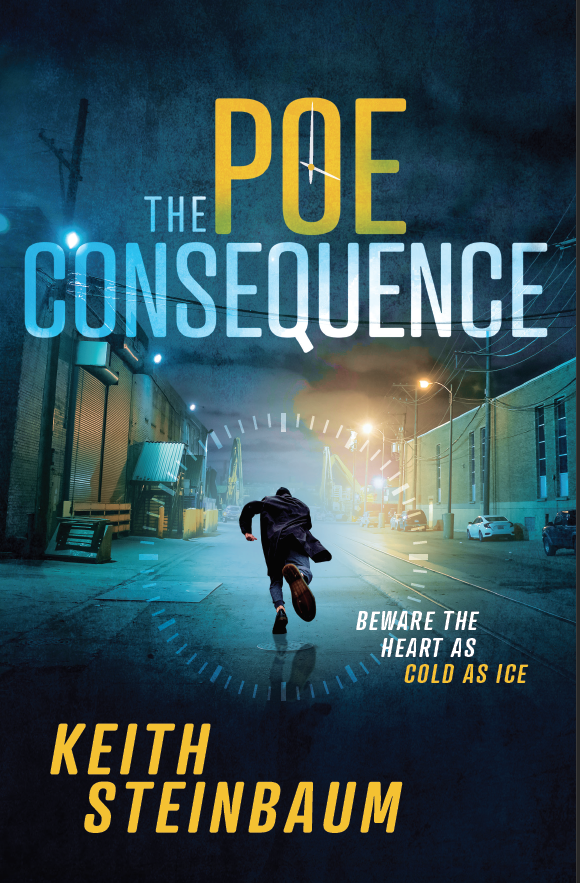 FROM THE AUTHOR -
In a section of Los Angeles near Dodger Stadium, two rival gangs rule the streets. For the Alvarado Street Diablos, it's been a year since the murder of one of their closest members at the hands of their sworn enemy, the North Rampart Lobos. A drive-by killing in his honor is planned, but things go wrong and an innocent bystander is the victim.  Several hours later the one who pulled the trigger suffers a horrifying death, caused by something never before seen in its uniqueness. Many more such cases follow, but all of them involving only these two gangs among the hundreds throughout the city.  And each death occurs at the same time of day. The exact same time of day.
What can these two enemies do to survive against the unstoppable power intent on their mutual destruction? How is a gang-hating young boy's attempt to save the life of a gang member tied into preventing a loved one's soul from eternal darkness? What does a mysterious psychic's prophecy conveyed earlier in New Orleans have to do with all of this?
Exploring powerful emotions that define our humanity, The Poe Consequence integrates social and ethnic divisions through acts of fate and supernatural horror for the reader to observe and imagine.
---
Check out my video below about the inspiration for my book, The Poe Consequence.
Get your copy of  The Poe Consequence here
- Henry Holt and Company -
"the modern twist on the vengeful ghost is one of the more original ideas I've come across in recent fiction submissions. For me, Keith Steinbaum's writing quickly took on a cinematic quality."
- Little, Brown, and Company – 
"I enjoyed Mr. Steinbaum's page turning writing, and I think he's found a great character in Warren. I also liked the literary connection the thriller makes with Edgar Allan Poe."
- William Morrow – 
"Supernatural thrillers are very hot right now and Keith crafts a great story."
- The Random House Publishing Group –
"It's an ambitious concept."
- Grand Central Publishing –
"I admire the ambitious scope of this story."

- St. Martin's Press –
"I thought this was a really neat idea...the writing was good."
- Penguin Group – 
"The author does an excellent job of melding Edgar Allan Poe's poetry into the story, and his knowledge of Latino gang life in L.A. certainly comes through in the narrative."
- Kensington Publishing Corp. –
"I found the premise to be intriguing and the first chapter set an appropriately spooky tone."
- The Doubleday Broadway Publishing Group – 
"This fast paced thriller reveals an intriguing story line of one being tormented by an obsession in the afterlife. The hunt for Warren, already dead, really kept me turning the pages."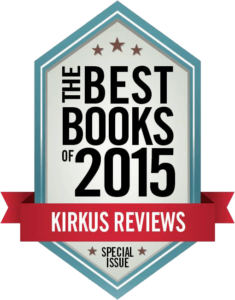 "Steinbaum tells a story that intelligently and respectfully addresses issues of race and violence. A grounded urban tale that's enhanced but not dominated by touches of otherworldliness."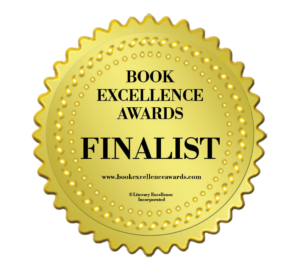 2017 Book Excellence Award Finalist
Awarded by Book Excellence Awards.